MEXTRA - HORECA FURNITURE
The best comes from need. Mextra complies with this rule. We have been observing the functioning of the hotel and catering industry for years. We can see how important the role of equipment is here. For the good impressions of customers, for the comfort of their employees, and for saving time and money - we create tailor-made furniture.
Designing and distributing products for the HoReCa sector is our specialty. Our team members are distinguished by experience and expert knowledge of furniture and customer expectations. Our service is top notch, as is the quality of our products. The core of our offer are three brands, each specialized in its field.
People are the basis of our company ...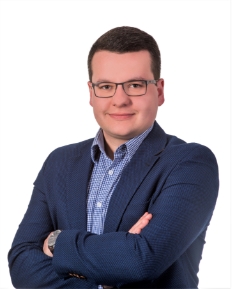 Piotr Domiański
Managing Director Co-owner of the company
People are the basis of our company. It is thanks to their hard work work and goal-oriented, our company grows by several dozen percent each year. We have created products that are conquering markets all over Europe. We are a Polish company with global potential, for which the overriding goal is to please everyone customer..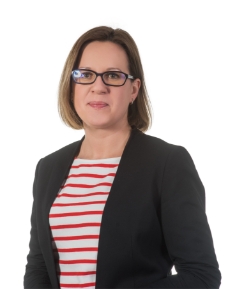 Małgorzata Jaremko
Financial Director Co-owner of the company
Reliability is the foundation of our company. Thanks to this, from the beginning of our activity, we stand out with honesty towards our customers and suppliers. This allows us to consciously invest in the company's development, constantly strengthening our market position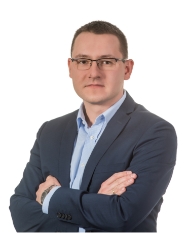 Jarosław Kołodziejczyk
B2C Sales Director /
Marketing Director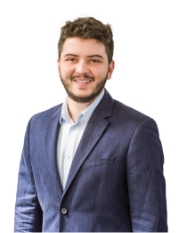 Dominik Szmidt
B2B Sales Director /
Import Director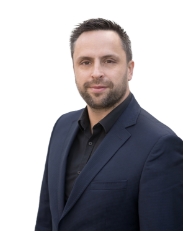 Roman Syguła
Warehouse and Production Manager
0
WE SPEAK UP TO 8 LANGUAGES:
Polish, English,
Czech, Slovak,
German, Spanish,
Russian and French
0
WE HAVE STORES IN 10 EUROPEAN COUNTRIES
0
YEARS OF EXPERIENCE IN THE HORECA INDUSTRY
0
EVERY MONTH WE DELIVER OUR GOODS TO 20 COUNTRIES OF EUROPE
0
WE HAVE ALREADY COMPLETED OVER 120 THOUSAND. ORDERS
0
WE HAVE ALREADY SELLED OVER 1 MILLION CHAIRS
Our furniture has also been appreciated by customers from:
USA
JORDAN
ARAB EMIRATES

CONGO

ICELAND
RUSSIA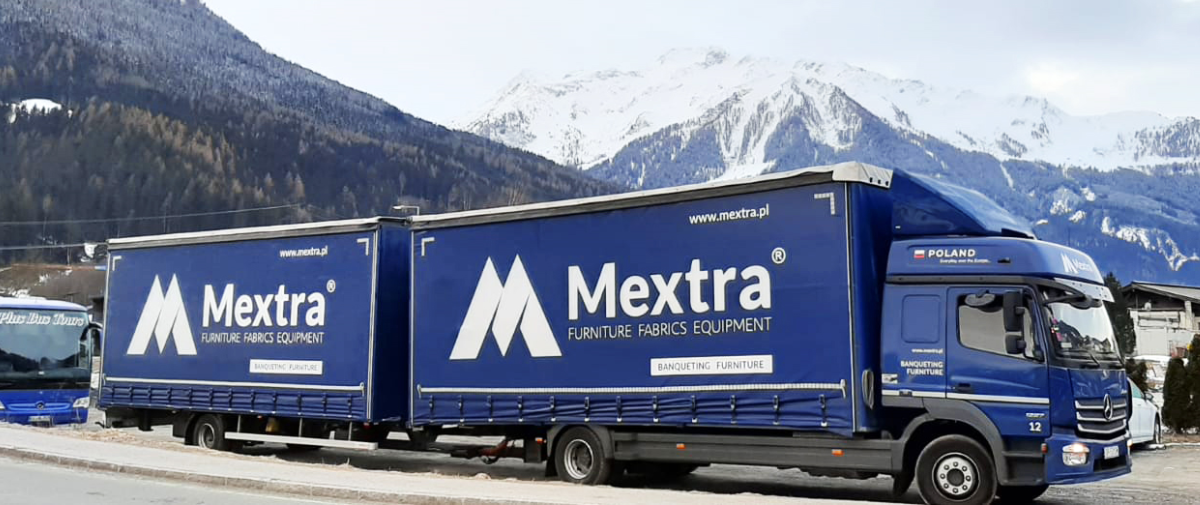 Banquet and Conference
The production of furniture for banquet and conference use is one of the most important areas of Mextra's activity. We create each of our projects with the final user experience and intensive use in mind. As a result, comfortable chairs and banquet tables are created that are adapted to regular use.
In cooperation with clients, we focus not only on a good product. We are aware that the quality of your services depends on the quality of our services. Therefore, our priority is timeliness. Thanks to our own transport, we deliver them on time to each of our clients. Annually, we execute orders for over 5,000 facilities in Poland and abroad.

Cafe and Restaurant
Under the banner of Vast24, we create and deliver furniture for cafes, restaurants and bars. As this type of equipment is used directly by your customers - safety and comfort are extremely important. That is why we care about the stability, lightness and appropriate profiling of the furniture.
The functionality and aesthetics of the premises make it more likely to come back. With this in mind, we design solid tables, chairs and table tops for the catering industry. The safety of our products is confirmed, among others, by Antibacterial Certificate.

Outdoor furniture for the catering and hotel industry
To meet the needs of the HoReCa industry, we offer high-quality outdoor furniture. Beer sets and chairs for gardens at our clients' premises are distinguished above all by their durability. MEXTRA OUTDOOR is furniture resistant to weather conditions, which at the same time ensures maximum safety and comfort of use.
We know how important it is to adapt the quality of workmanship to the destination. The use of furniture in the catering industry reaches a much higher level than in the case of individual use. That is why the Mextra Outdoor equipment provides the highest durability and is adapted to various factors.

School furniture
The Mextra School brand is a specialized part of our company dealing with the distribution of school furniture. Our furniture is made of a combination of care for safety and high-quality components, resulting in a product that will be successfully used for education for many years.
The school furniture offer includes adjustable school chairs and desks that grow with the students, spacious shelves and sets of furniture, and equipment for teachers - desks and chairs. Thanks to this, MextraSchool.pl is a place where you can make comprehensive equipment of the facility, available immediately!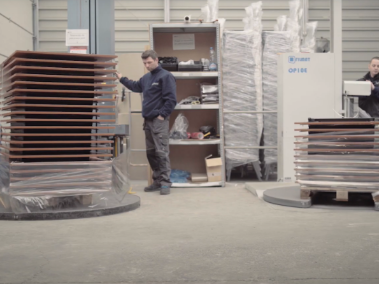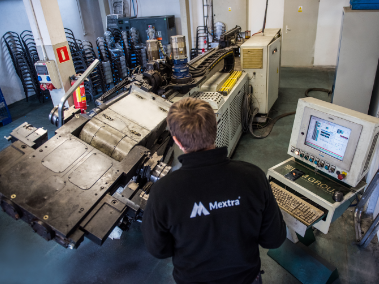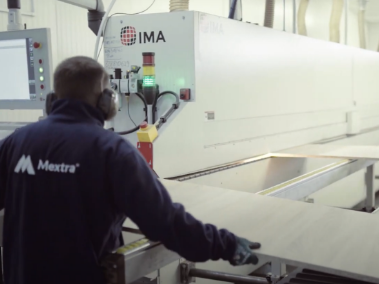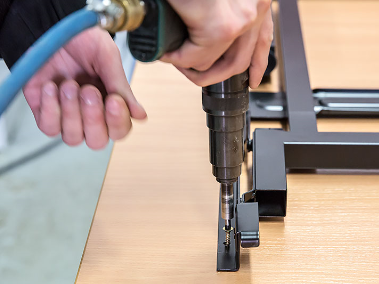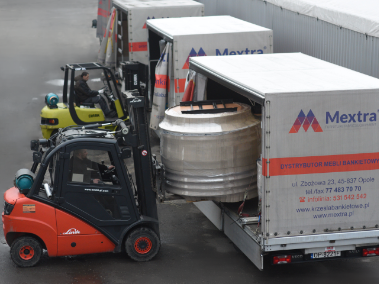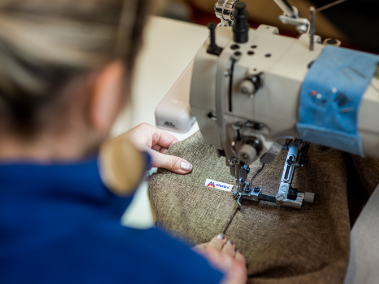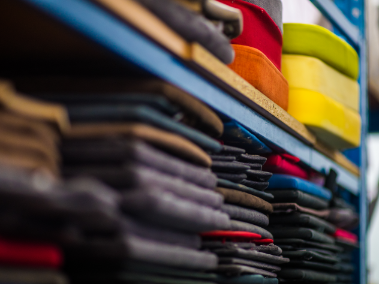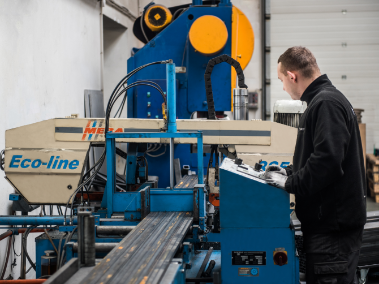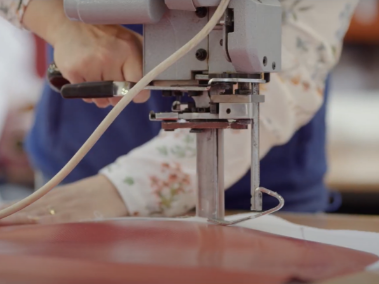 "MEXTRA" Civil Partnership
Małgorzata Jaremko, Piotr Domiański
implements a project co-financed from European Funds entitled "Implementation of modern ICT, type B2B, B2E and B2C at Mextra". The main goal of the project is to implement and apply innovations in the field of information and communication technologies in the enterprise, in particular: modern ICT solutions - B2B, solutions supporting the current activity in the enterprise - B2E, in relations between the entrepreneur and customers - B2C. The implemented solutions will thus affect the quality of customer service, contractors and the daily work of all users of the system
Project value: 485 604,00 PLN
Co-financing of the project from the EU: 157 525,20 PLN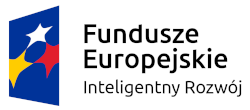 MEXTRA proceeded to of the program - Business Without Barriers
We are pleased to announce that our company MEXTRA joined the "Business Without Barriers" program. It is an idea supporting people with disabilities technological labor market. Since September 2021, we have been using the Occupational Medicine Platform and we promote the Legal Advice Platform among our employees. Provides and administers both applications Grupa AF Sp. z o.o. which employs 80% of people with disabilities in its ranks.