All categories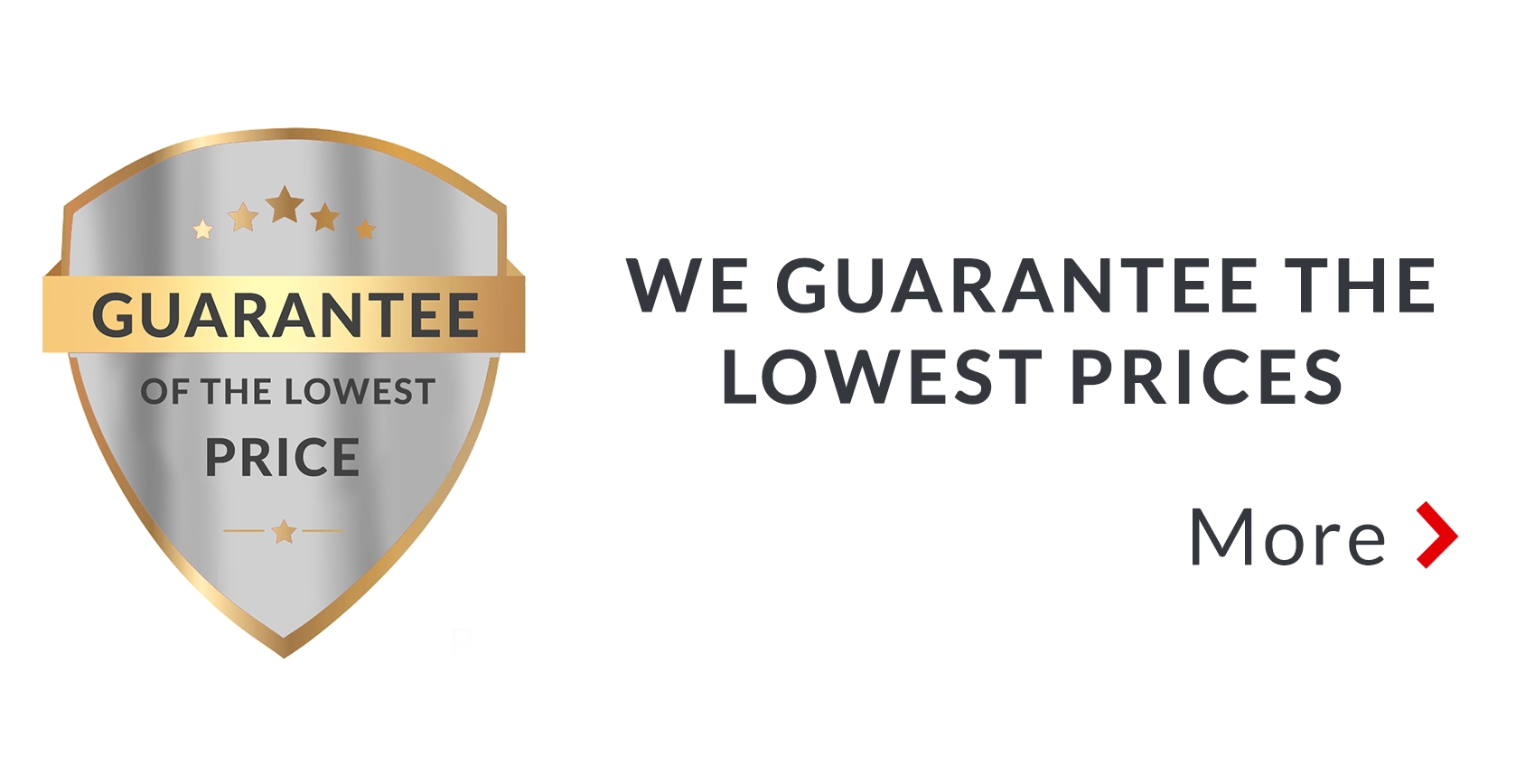 More
Stere Costea
a month ago
"We bought 250 chairs, the quality is excellent, I highly recommend! Top company in the domain, you cannot find better prices in Europe. They also offered an amazing price for delivery. The sales department is wonderful; especially Dominika K., she was always nice and responsive willing to help and answer all our questions."
Shark Games Málaga
7 months ago
"company 100x100 recommended for the purchase of furniture. I am very happy with your management and your speed. the best prices on the internet and the best availability."
Witold Lewicki
2 months ago
"Great contact with the sales department. Maja advised us on the selection of coffee tables and helped us choose the perfect model for our needs. Nice driver, fast delivery. There is nothing else to recommend to anyone interested."
Dagmara Groszewska
3 months ago
"I am very pleased with the contact with the company, it was a very urgent order, which they completed in a short time. In addition, the goods, i.e. the banquet chairs that I ordered, are a great, durable product that will certainly serve for years to come"
Leszek Banasik
4 months ago
"I bought Paris chairs. The price was very attractive. They are of better quality than the more expensive ones. They sent me a chair for free to compare with others so I knew what and how before buying it. I bought 50 cars and they came with a delivery in their car. I cordially greet Mrs. Dominika. I recommend shopping in this company to everyone."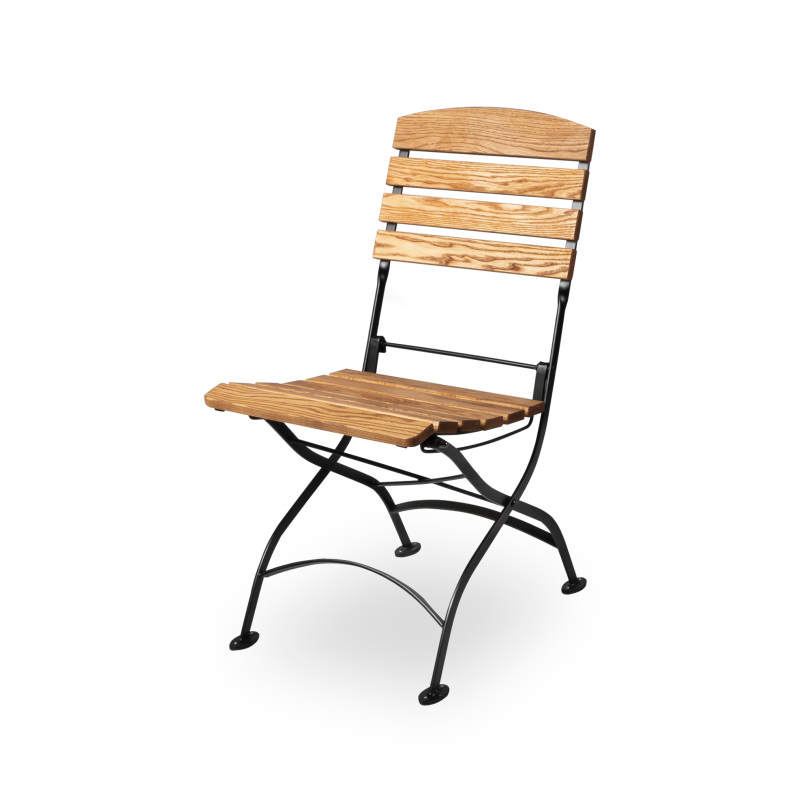  
Beer Garden Chair LINDA
Wholesale price
82.40
€
net
Lowest price of 30 days before promotion: €82.40 net
LINDA beer garden chair is a classic in the category of outdoor chairs used in restaurant, cafe or bar gardens. These are strong and durable chairs made of oiled ash wood and powder-coated steel in a two-layer system. The chair has a very strong frame made of shot-blasted steel, and the seat and back are finished with 17mm thick wooden strip, so the strength of the structure is up to 150 kg. The use of such materials in production guarantees the safety of use and makes this furniture for professional use in HoReCa facilities. The chairs are resistant to weather conditions, such as rain or strong sun. An additional advantage of LINDA chairs is that they can be folded for easy storage.
We also offer LINDA chair with armrests and tables from the LINDA collection.
The most important features of LINDA beer garden chairs:
Resistance to atmospheric factors
High comfort of use
Convenient folding system of chairs
Strong and durable construction made of shot-blasted steel and 17mm thick wooden strips
Plastic feet to prevent damage to the floor and collapse of the chair into the lawn
Permanent availability in stock
2 year warranty
The LINDA line of outdoor furniture includes chairs, armchairs and garden tables suitable for outdoor use. For the production of tables and chairs used ash wood with high hardness, high resistance to abrasion and original colors additionally emphasized by characteristic color and definite woodgrain pattern. Ash wood is strong and flexible, has a low tendency to crack, is durable and resistant to decay. In addition, the wooden elements have been oiled. The structure of the furniture was made of steel powder-coated with two layers (powder primer and polyester topcoat). LINDA furniture has a convenient folding system for easy storage.
Data sheet
| | |
| --- | --- |
| Height | 90 cm |
| Width | 43 cm |
| Weight | 9,2 kg |
| Height to the seat | 46 cm |
| Depth | 59 cm |
| Seat width | 43 cm |
DELIVERY METHOD
Thanks to our own fleet of vehicles, we can offer you transport by MEXTRA cars - including deliveries by large trucks. This guarantees safe and fast delivery directly from our warehouse to your premises.
When ordering goods in our online store, you can use several available delivery methods. For years, we have been cooperating with companies specializing in international transport, such as: DHL, DB SCHENKER or RABEN.

We also encourage personal pickups in our warehouses. For details, please contact the Sales Department.

PAYMENT METHOD
PAYMENT ON COLLECTION - on delivery at our warehouse. It is possible to pay in cash or by credit card..
100% PREPAYMENT - payment by bank transfer to the indicated bank account or DotPay electronic payment.
30% advance payment - in the form of an advance payment by bank transfer, the remaining 70% paid before sending the goods or an advance payment by bank transfer, the remaining 70% paid in cash to the driver upon delivery.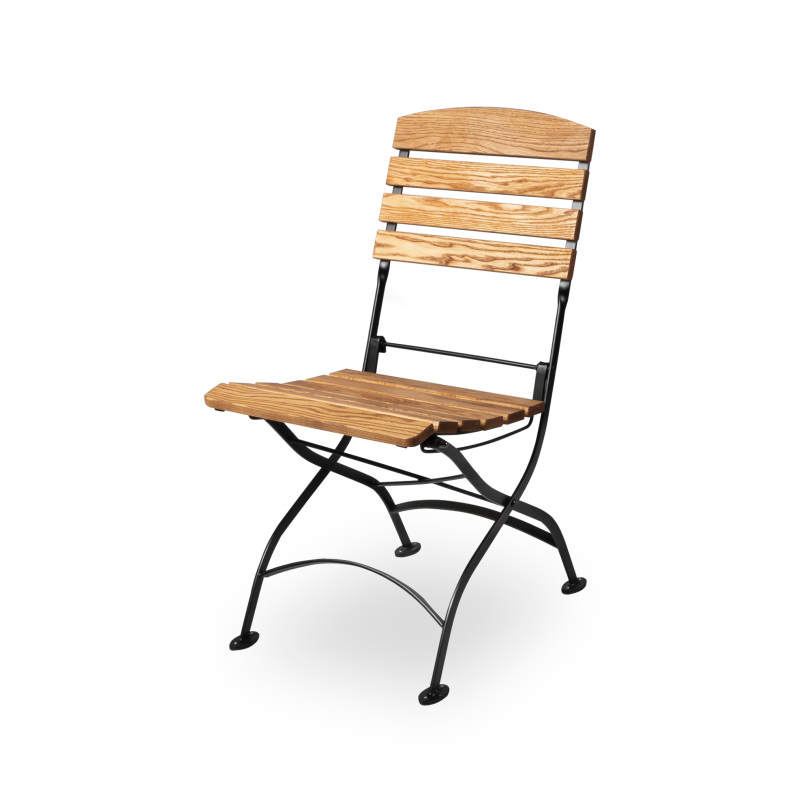 Check the completion date